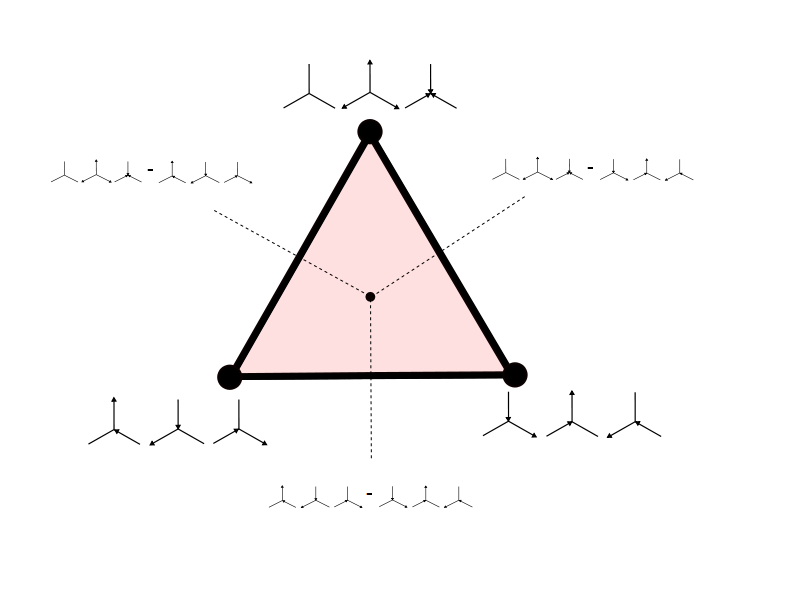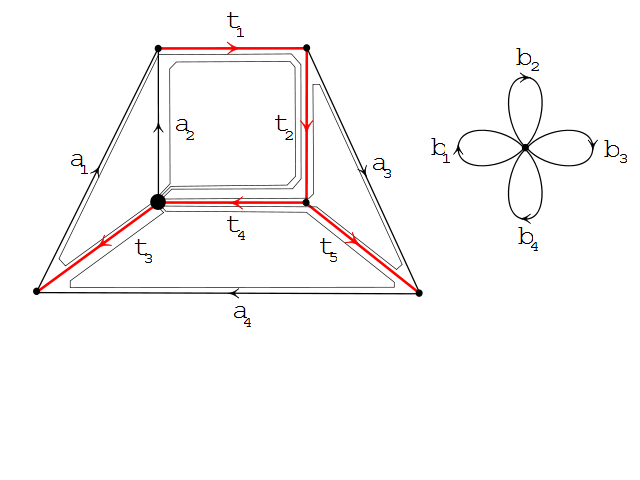 Supported by Simons Foundation Collaboration Grant, Convexity and Commutative Algebra (587209).
Research Projects:
Algebra of Conformal Blocks
Character Varieties and Configuration Spaces
Integrable Systems
Tropical Geometry and Reductive Groups
Tropical Geometry and Newton-Okounkov Bodies

Spherical Tropical Geometry: A Survey of Recent Developments, Acta Math. Sin. 34 (2018) 3, 454-465, joint with Kiumars Kaveh.