Midwest Commutative Algebra Conference
at
PURDUE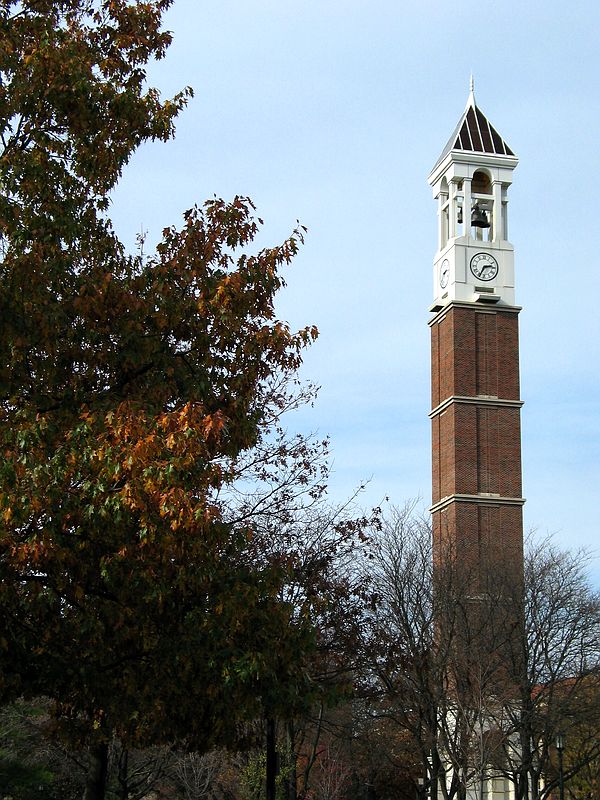 Purdue University
West Lafayette, Indiana
August 3 - 7, 2015
Lodging Information
We have reserved a block of rooms in the following hotel:
Four Points by Sheraton (Address: 1600 Cumberland Ave, West Lafayette, IN 47906; Phone: (765) 463-5511).
If you are not a speaker and are interested in staying at this hotel, please make your own reservation. You should mention that you will attend the Midwest Commutative Algebra Conference to get a rate of $110 per night.


We encourage junior researchers to find a roommate among the participants. A list of participants can be found on the conference webpage. We also suggest that you book your hotel through Priceline. To do this, go to

http://www.priceline.com

The following strategy has been suggested by Kuei-Nuan Lin: Put in Lafayette, Indiana, and the number of rooms and dates. Bid on a two star hotel for $50/night, then provide the information they need. If your bid is not accepted the first time, try again after 24 hours and bid $55. You should pay no more than $57. For additional tips, Lin has kindly agreed to help on this. You can ask the organizers for her contact information.