Midwest Commutative Algebra Conference
at
PURDUE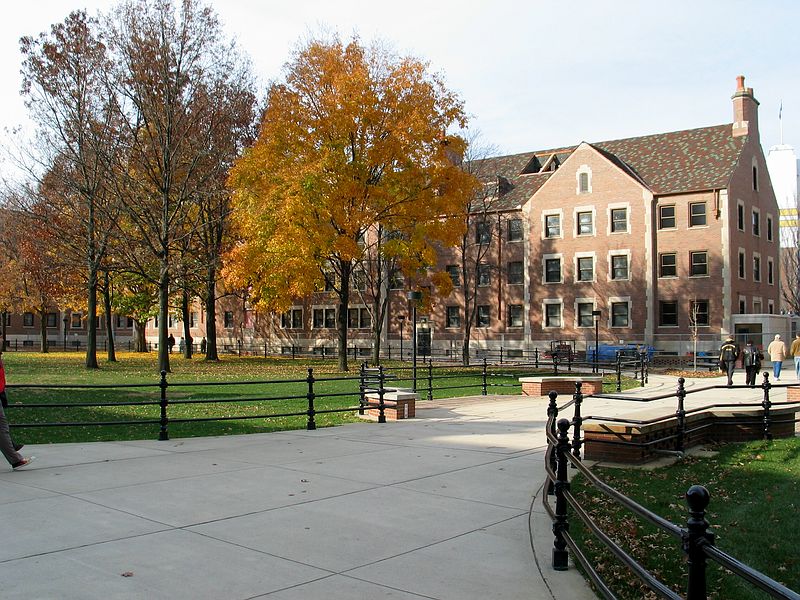 Purdue University
West Lafayette, Indiana
August 3 - 7, 2015


Online Registration



You should receive from us a confirmation that your registration was submitted via email.
If you do not receive a confirmation within a couple of days, please resubmit your registration.

Inquiries regarding registrations should be addressed to: midwestca2015@gmail.com

ASCII TEXT ONLY PLEASE (No HTML).