Current Officers
Katie Bruegge
Co-Chair
kaitlin_bruegge@uky.edu
I'm a fifth-year student studying geometric combinatorics (with a graph theory flavor) with Dr. Ben Braun. I enjoy reading, baking, coffee, and musicals.
Favorite ice cream: Graeter's coconut chocolate chip.
Faith Hensley
Co-Chair
Faith.Hensley@uky.edu
I'm a third-year student interested in Partial Differential Equations, specifically inverse problems. I enjoy reading, creative writing, playing my Nintendo Switch, trying new restaurants, and traveling as much as I can!
Favorite animal: Elephant.
Shahzad Kalloo
Treasurer
ska379@g.uky.edu
I am a third-year student interested in Algebraic Topology and Homotopy Theory. When I'm not working on Math, I enjoy listening to music, playing guitar, cooking, reading, photography, hiking, climbing, and hanging out with my cat Seabass.
Favorite movie(s): It's a tie between Interstellar and Beetlejuice.
Jamin Kochman
Faculty Appointee
Jamin.Kochman@uky.edu
I am a second-year student with a growing interest in Category Theory. Besides math, I also practice many varieties of circus arts, play Baduk (aka Go), and enjoy studying German.
Favorite seasoning: Paprika.
Chloe' Napier
First Year Representative
Chloe.Napier@uky.edu
I am a second-year student interested Algebra and Combinatorics. Outside of math, I enjoy reading, dancing, cooking, and watching movies.
Favorite color: Lavendar.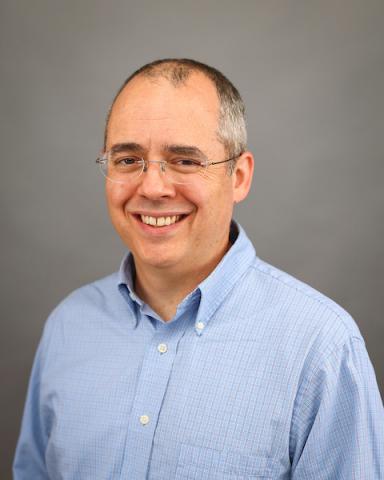 Ben Braun
Faculty Advisor
benjamin.braun@uky.edu
I am a Professor in the Department of Mathematics at the University of Kentucky, where I serve as the Director of Graduate Studies. My mathematical research is in geometric, algebraic, and topological combinatorics, and I am active in scholarship of teaching and learning.
Favorite place to hike in Lexington: Raven Run Nature Sanctuary.
Contact Us
You can also reach us with any questions you may have through our google account at uky.math.gsc@gmail.com.