Current Officers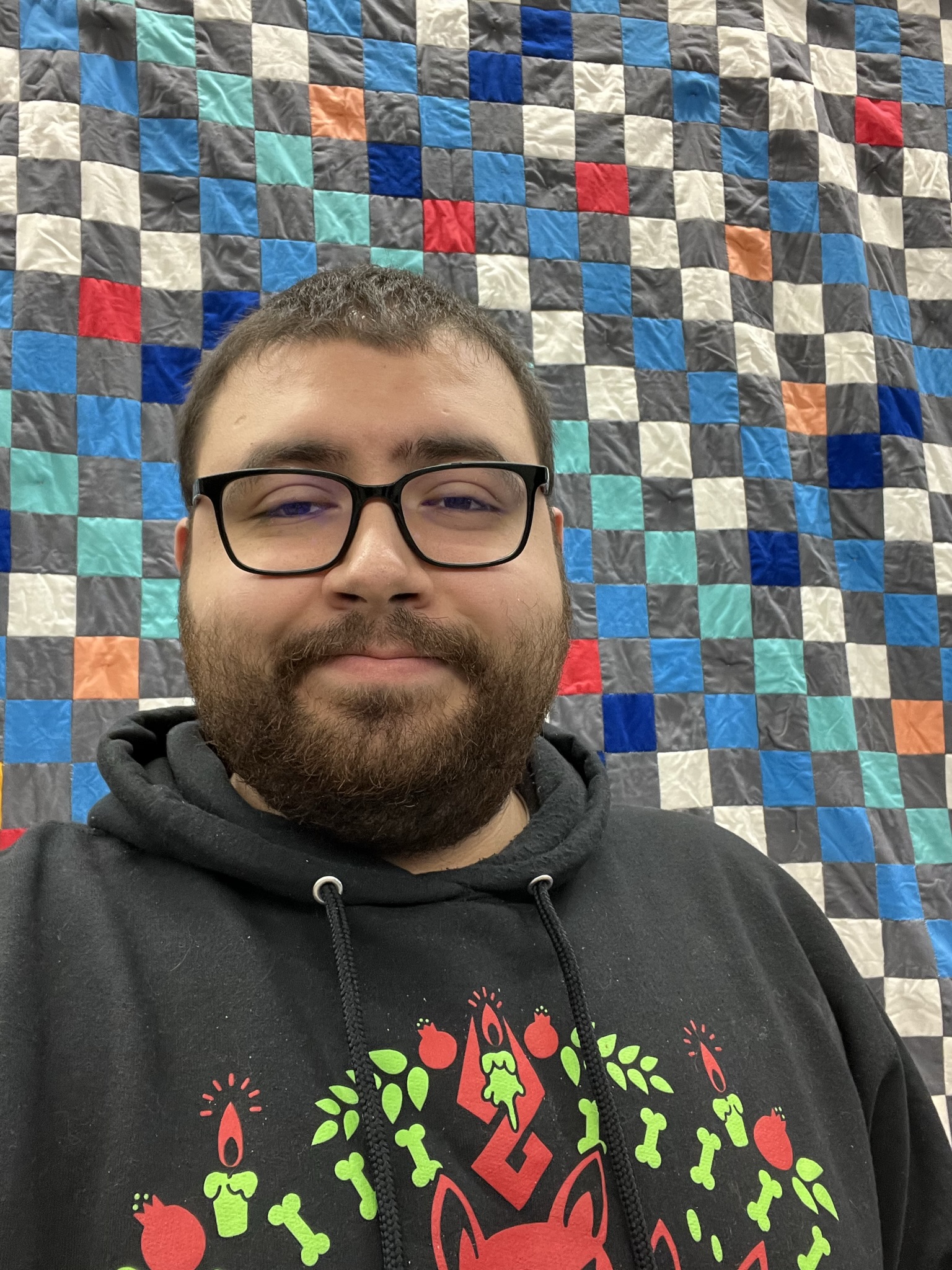 Lewis Dominguez
Co-Chair
lewis.dominguez@uky.edu
I'm a sixth-year student working on algabraic topology (emphasis on the algabraic part) with Dr. Nathaniel Stapleton. Outside of research and teaching, I enjoy video games, tabletop games, reading, and D&D.
Favorite interactive Ted Talk: Getting Over It with Bennett Foddy.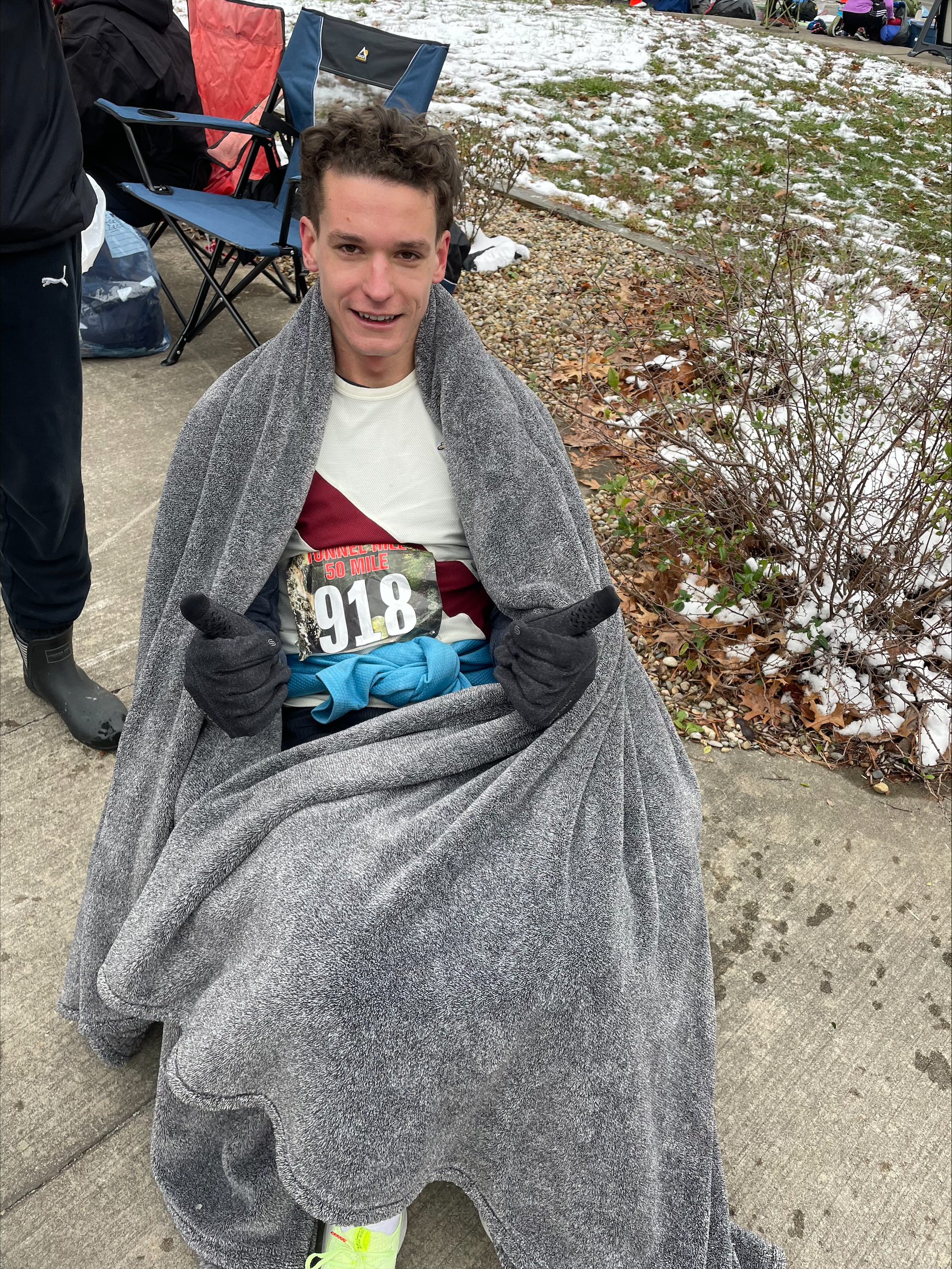 Ford McElroy
Co-Chair
jfmcelroy@uky.edu
I'm a fourth-year student studying flow polytopes and other geometric combinatorics with Dr. Braun. I also like learning about meteorology, geography, linguistics, and urbanism. I enjoy running (especially on trails), listening to music, and urban cycling.
Favorite high-smoke point cooking oil: Grape seed oil.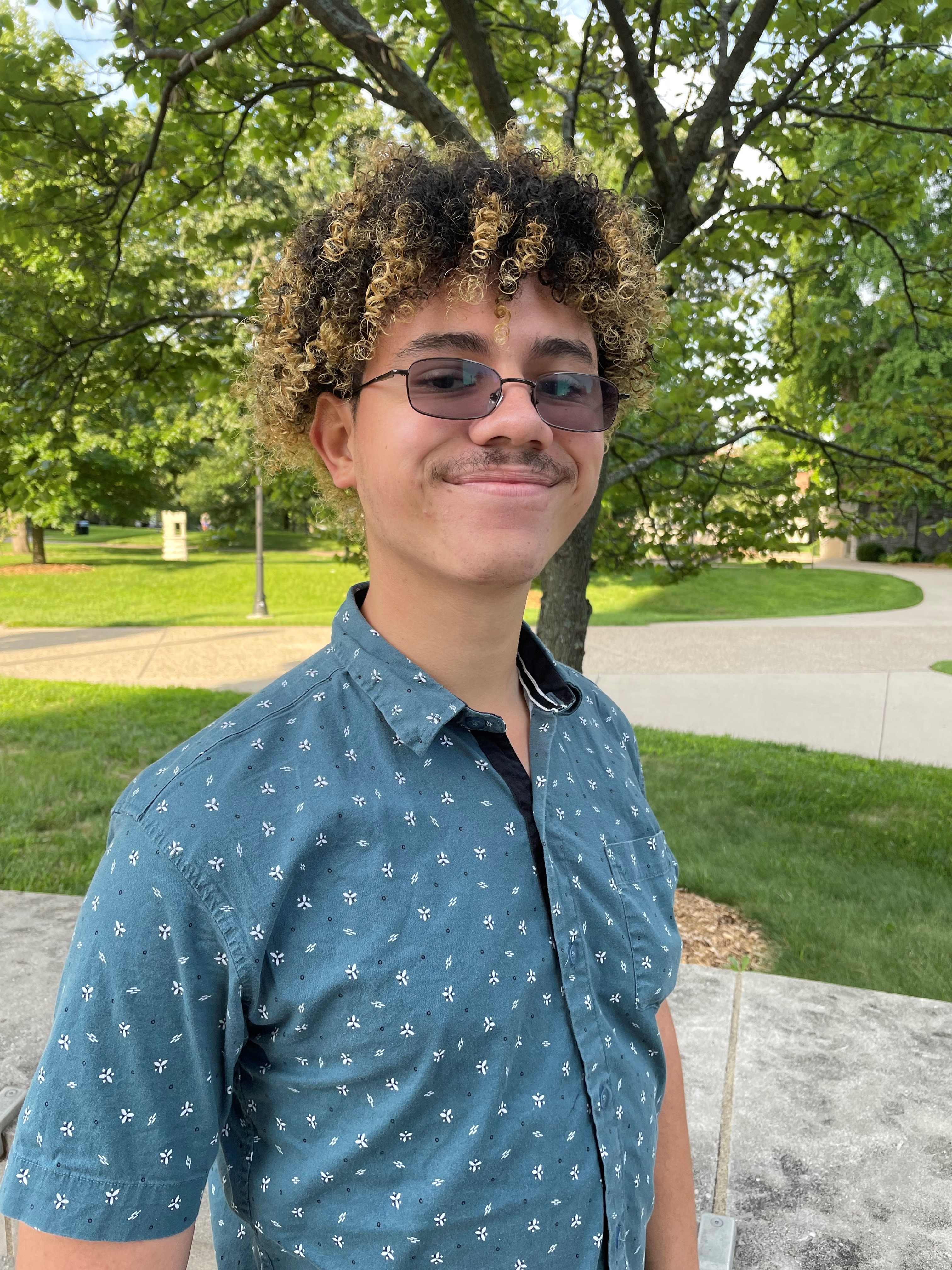 Doel Rivera Laboy
Treasurer
doel.riveralaboy@uky.edu
I'm a second year student interested in Algebra and Combinatorics. I enjoy cooking and playing video games, for example, Super Smash Bros or Pokemon.
Favorite video game villain: Ganondorf.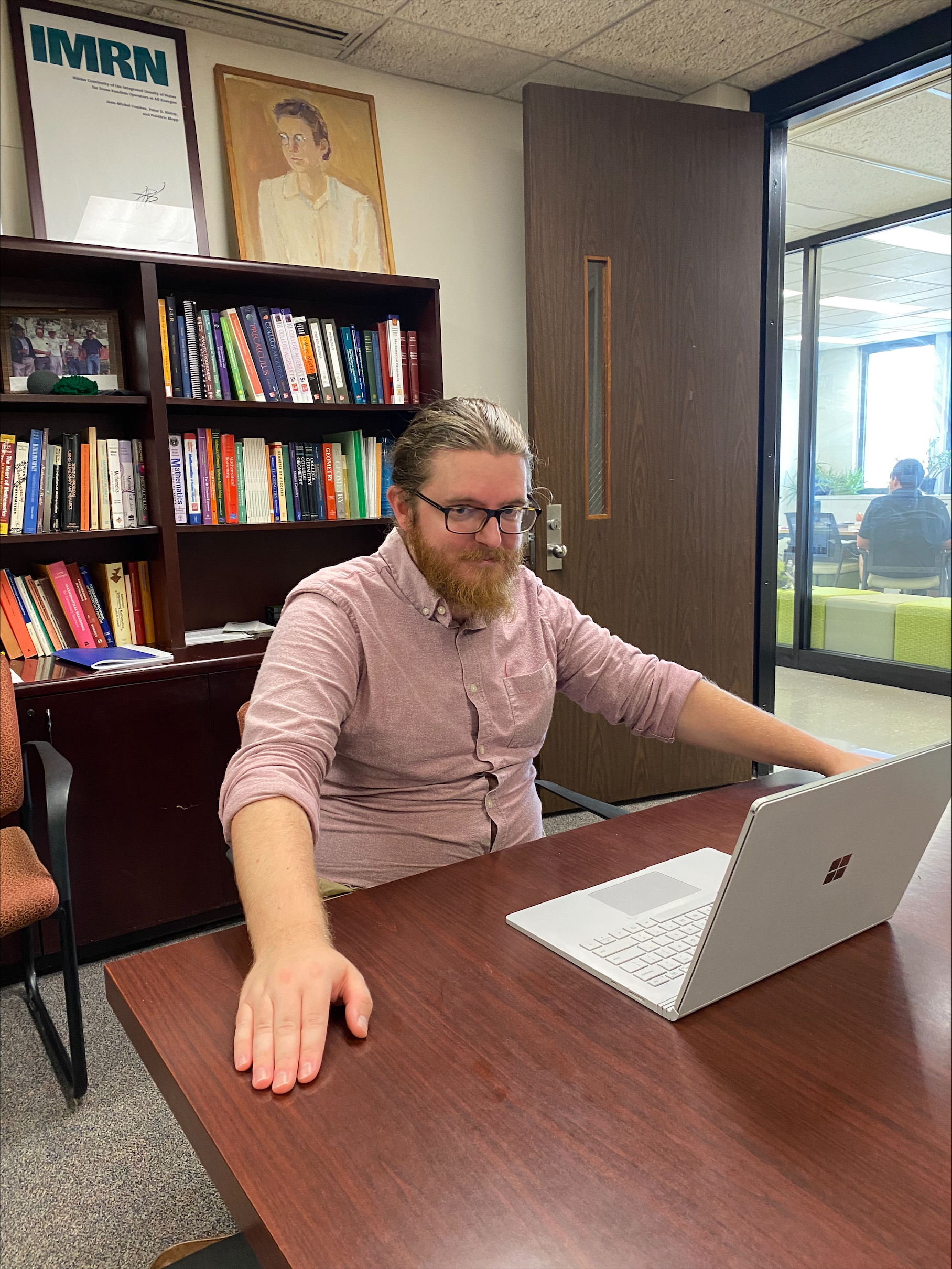 Zach Peterson
Faculty Appointee
zachery.peterson@uky.edu
I'm a sixth-year student studying cluster algebras with Dr. Khrystyna Serhiyenko. Outside the classroom, I enjoy playing Magic: the Gathering, Dungeons and Dragons, and other board games.
Favorite LEX Airport Gate: B4.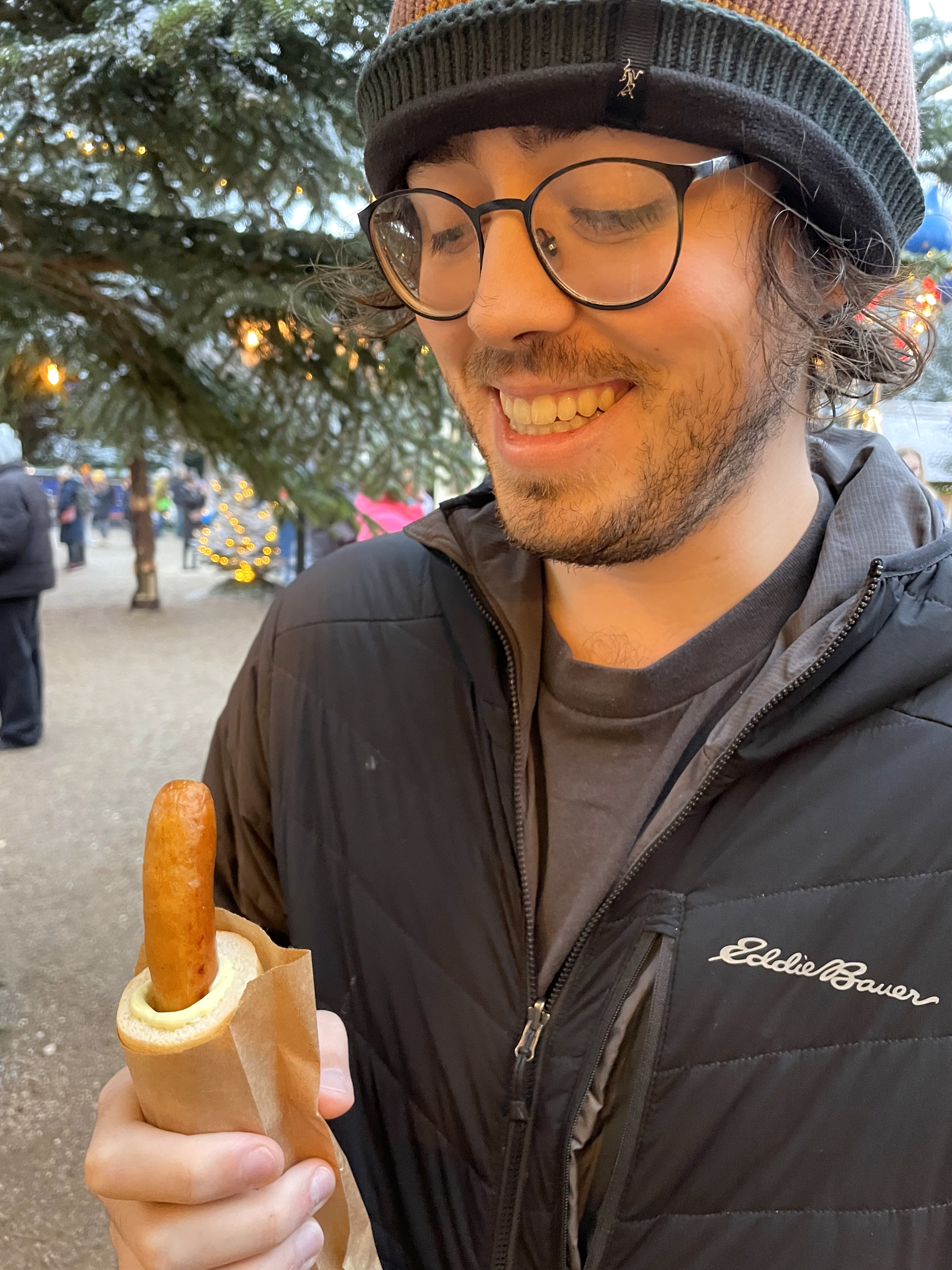 Evan Franchere
First Year Representative
evan.franchere@uky.edu
I'm a second-year student with an interest in Topology and Combinatorics. I enjoy reading, baking, coffee, and musicals. Outside of work, I enjoy cracking jokes, reading books, and climbing rocks.
Favorite landform: Isthmus.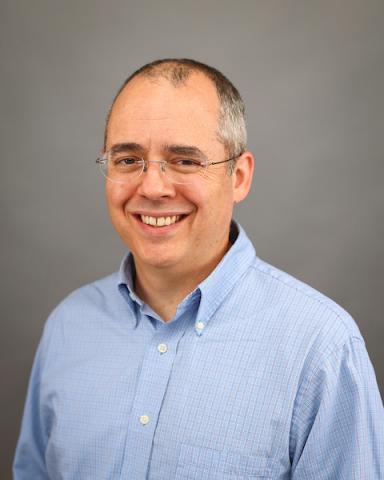 Ben Braun
Faculty Advisor
benjamin.braun@uky.edu
I am a Professor in the Department of Mathematics at the University of Kentucky, where I serve as the Director of Graduate Studies. My mathematical research is in geometric, algebraic, and topological combinatorics, and I am active in scholarship of teaching and learning.
Favorite place to hike in Lexington: Raven Run Nature Sanctuary.
Contact Us
Feel free to reach out with any questions or concerns through the GSC Comment Drop Box.